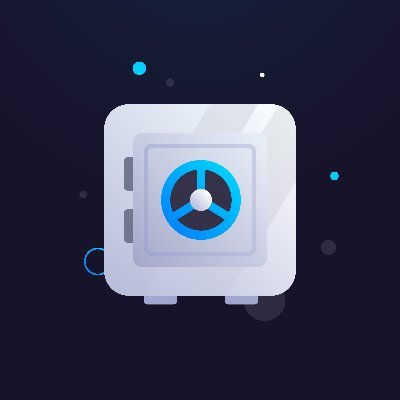 The residential plans that Crypted labs offer are a must have for any growing proxy company. The variety of plans available allows you to pick the perfect plan suited for you.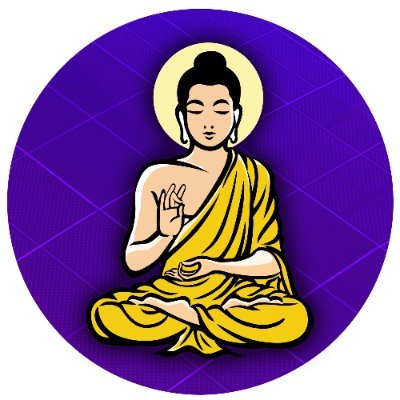 Crypted Labs is the perfect place to go if your looking for any type of proxies. With their outstanding performance, reliability and variety, you really can't go wrong. Backed with 1-1 support I don't think you can personally find any provider better.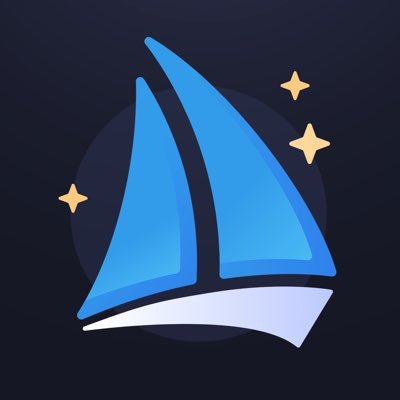 Crypted Labs offer an insane service if you are looking for top-notch proxies. Quality is superb, customer support is on point and they offer the most reliable service in the market. We fully recommend their service and we will continue using it.